Designed by Jim Weinberg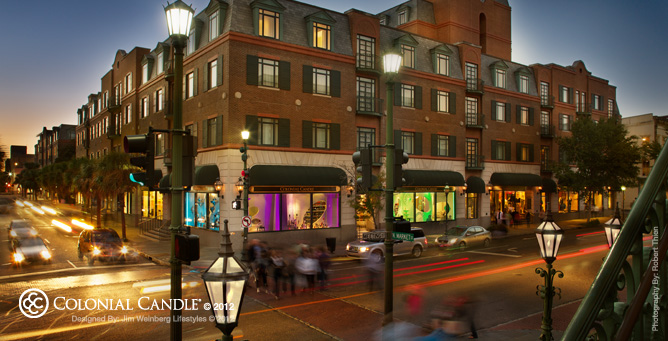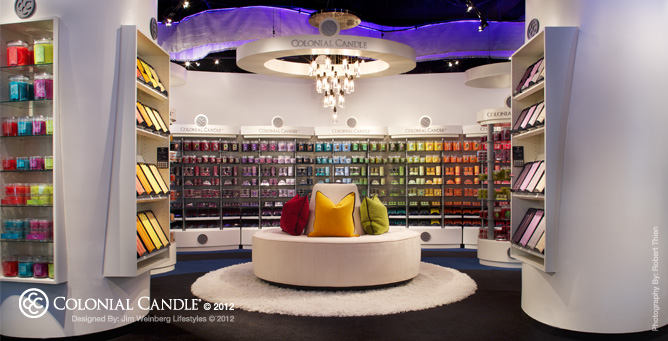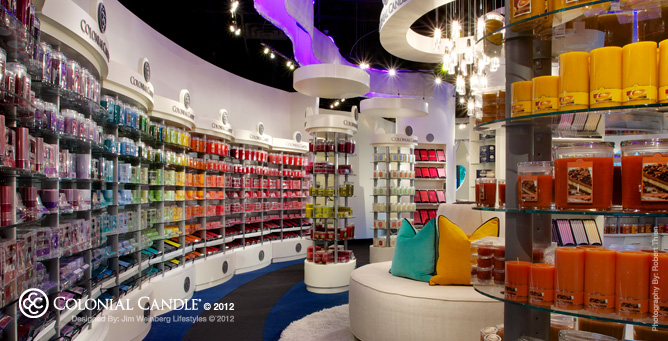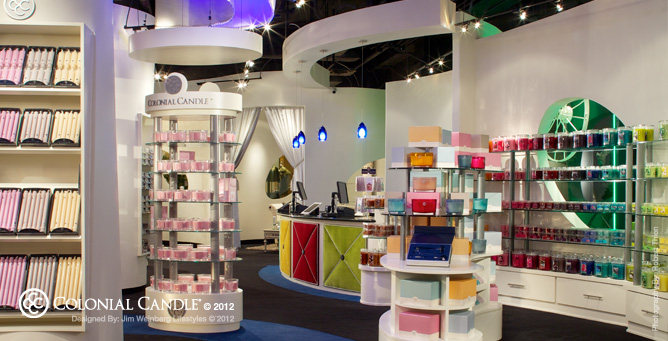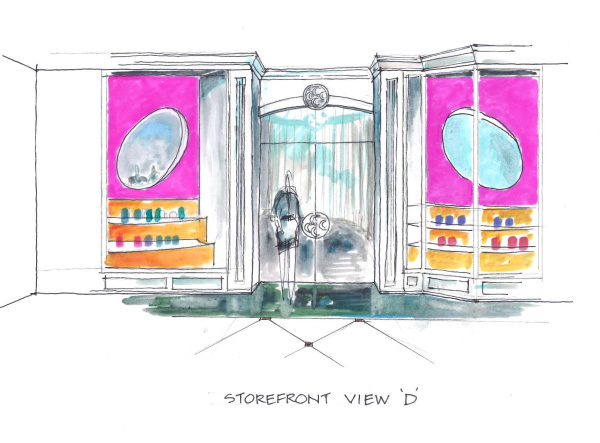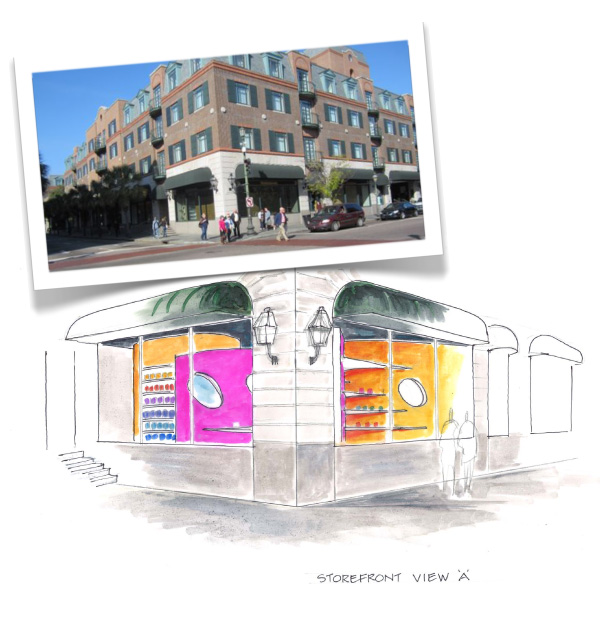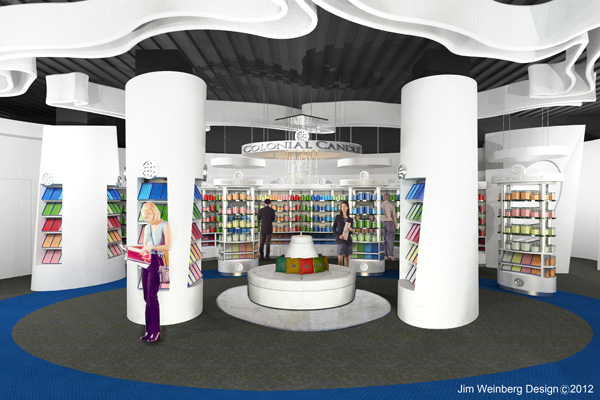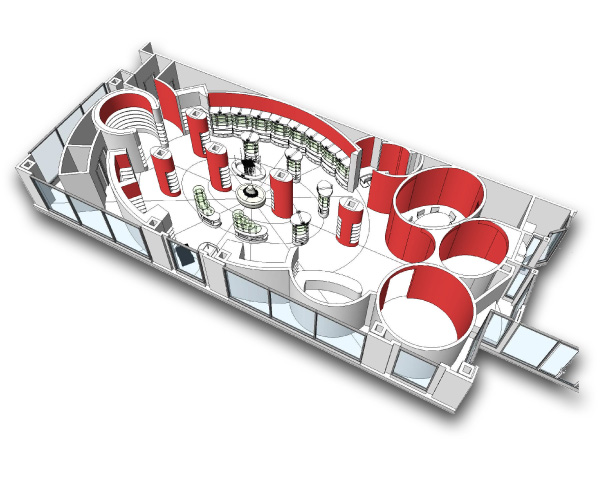 CHARLESTON, SC (April 3, 2012-October 26, 2012) – Colonial Candle, national leader in premium candles and accessories, will open its first retail boutique and Consumer Research Lab in The Shops at Charleston Place this summer. The Flagship Store is the 103-year-old candle company's first and only retail location. Colonial Candle joins such exclusive stores as Gucci, Louis Vuitton, and St. John in Charleston's finest luxury shopping destination. The complete Colonial Candle line and all 70 fragrances will be available in the store.
The Colonial Candle Flagship Store, conceptualized by lifestyle designer Jim Weinberg, is a fresh, futuristic retail space where fragrance takes center stage. Weinberg, renowned for a "whole environment" approach that incorporates branding, lifestyle, product development, and interior design, has been a sought-after creator for more than 35 years. As Executive Vice President of Design, Weinberg brings his innovative spirit to Colonial Candle following collaborations with Starwood Hotels and Resorts, Donald Trump, and a host of celebrity and high-profile clients.
Click here to read the Colonial Candle's Press Release, April 3, 2012